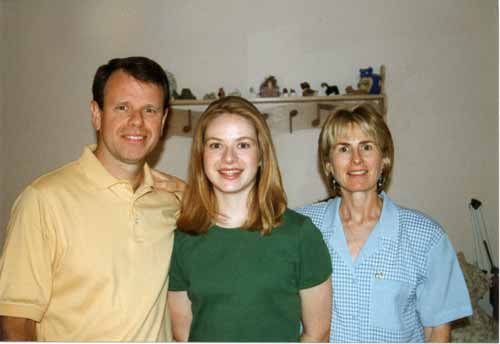 Obituary
&
News articles
Missy was well loved everywhere and her death was a great shock in each group to which she belonged. Articles appeared in memory of her in publications of many of these organizations or groups.
The "official" obituary was published in the San Jose Mercury News and news articles appeared in the Sunnyvale Sun and the Biola Chimes.
The California Youth Symphony and the foster child organization Help One Child published articles in their newsletters.
Missy was loved and respected, and is now missed, by many.