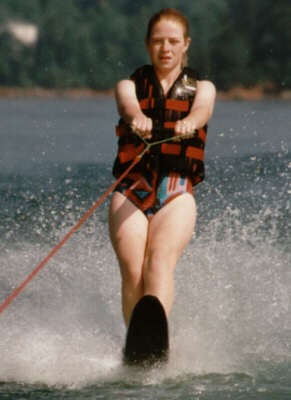 Love Thoughts
My father-heart waits longingly
for our gladdest reunion,
but today my impatience cries
a rebellious note in return.
Just as the oboe sounds its long sad tones,
so my heart song serenades my love plucked soul.
Sweet memories race ahead making my
love for you stand and cry, while
Dreams recede
crushed by the precious flow of tears, and
Death's impenetrable veil
isolates me from you, yes,
and also from life itself.
SRB