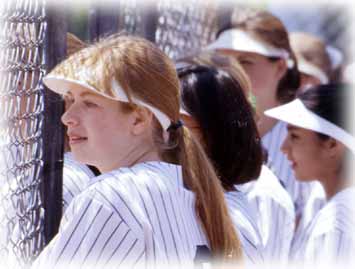 Missy Belton Memorial
Music Scholarship
The King's Academy
The Missy Belton Memorial Fund at The King's Academy will provide a scholarship when there is a graduating senior who demonstrates excellence in both music and Christian character and who plans on majoring in music in college. The recipient is chosen in consultation with TKA music faculty.
Recipients to date have been:
2000 - Anna Rushing
2001 - Marie Ibarra
2002 - Kim O'Rourke
2003 - Jill Boye
2004 - Bianca Pegg
2006 - Stacey Hamilton and Erin O'Neill
2007 - Kevin Brown and David Maemone
2009 - Julie Brown
2011 - Paige Law
2012 - James Nguyen and Megan Wong
2015 - Johnathan Orr
2016 - Meghan Leong, Allyson Gishi, and Christopher Cuyle
2017 - Andrew Chong
2018 - Audrey Venable
2019 - Alex Zhou
2020 - Chris Rubingh

If you would like to support this Scholarship Fund you may send a tax deductible contribution to the institution itself, made payable to the name of the Fund.
The Missy Belton Memorial Music Fund
The King's Academy
562 Britton Avenue
Sunnyvale, CA 94085-3841